We provide various Engineering, Maintenance, and Site Services, which include full process, chemical, mechanical, and electromechanical design. Services also include draughting, site implementation, operation, and maintenance.
Industries we have worked in include waste management, industrial, bottling, agriculture, crematoriums, dairy, and mining.
Burner Management Systems (BMS)

Design of burner management systems, including:
Mass balance of combustion reaction, fuel and combustion air requirements
Design, supply, and installation of burner management systems, including oxygen analysers for improved combustion control.
Design, selection, supply, and installation of flue gas analysers to monitor combustion.
Selection and supply of packaged and furnace burners, combustion fans, and fuel trains.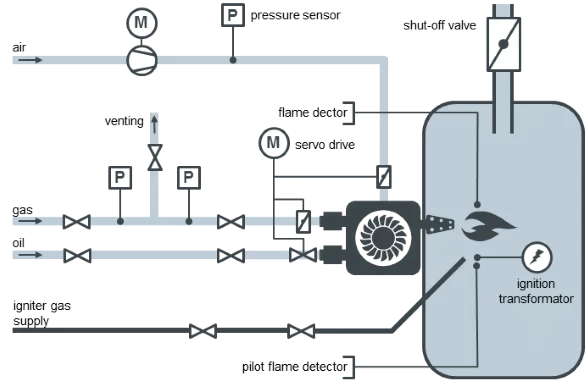 Combustion optimization
Combustion analysis to identify areas of improvement
Optimise combustion air and burner control for improved combustion and fuel consumption.
Compliance monitoring
Conduct compliance monitoring tests for combustion installations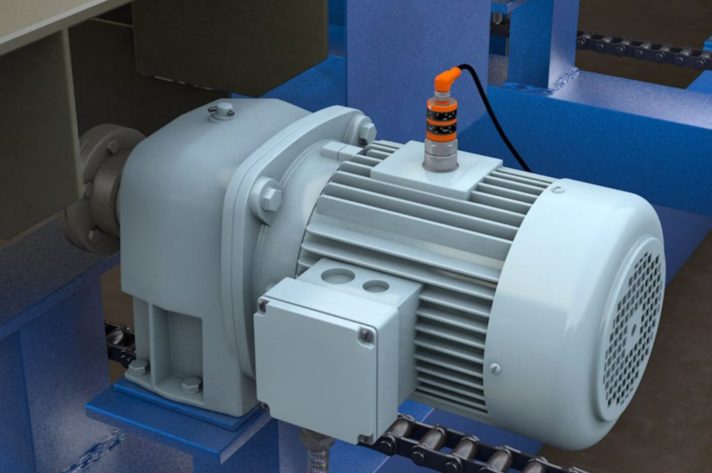 Condition monitoring
Identify operational risks that require monitoring
Supply and installation of instrumentation and monitoring equipment
Design and setup of dashboard and monitoring software
Equipment operation, monitoring, and maintenance
Complete equipment operation, including remote monitoring and assistance, with maintenance services to keep your equipment running.
Furnace design
Analyse customer requirements, waste specifications, regulations
Custom furnace design to client requirements
Heat exchanger design and selection
Heat exchanger design including:
Analysis of fluid flow
Fouling factors
Maintenance requirements
Material selection
Heat exchanger design including:
Analysis of fluid flow
Heat transfer calculations
Fouling factors
Maintenance requirements
Material selectiom
Heat recovery solutions
Heat recovery solutions from various waste heat sources:
Flue gas
Industrial waste heat
Compressors
Generators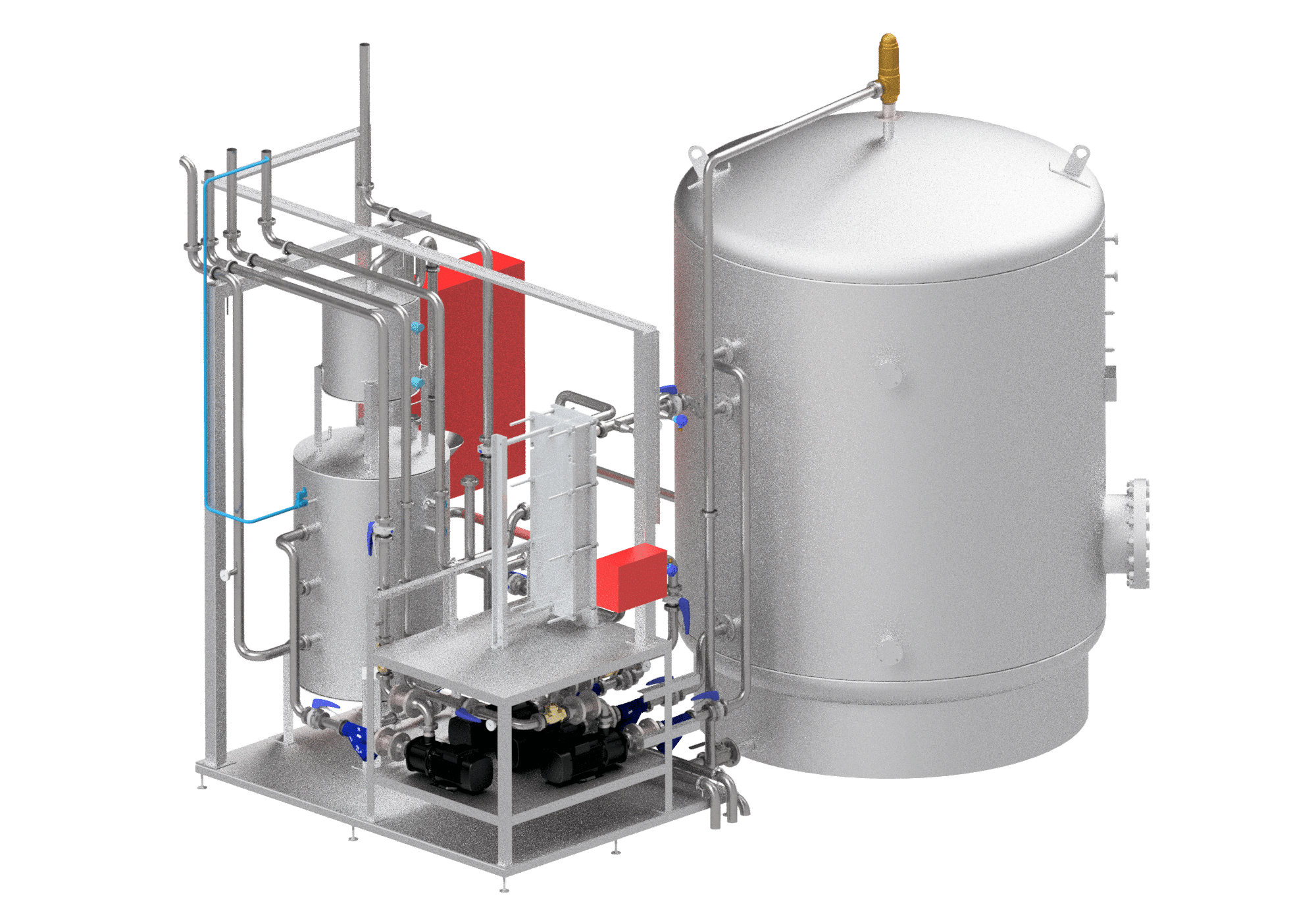 Industrial IOT (Internet of Things)
Identify cost drivers and risk areas
Supply and installation of sensors, instrumentation, and networking equipment
Design and setup of dashboard and monitoring software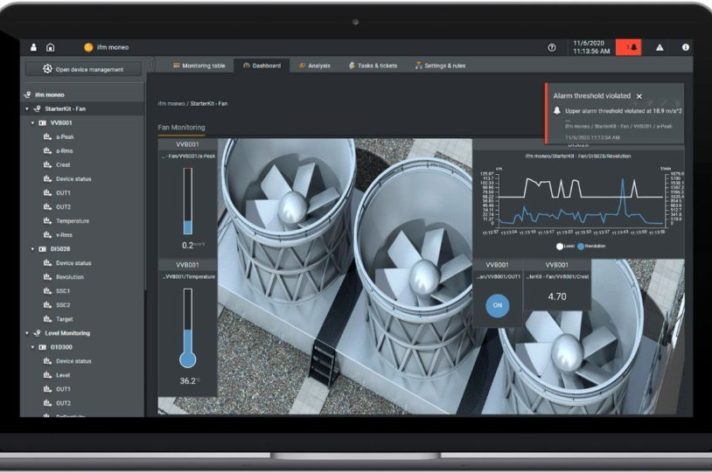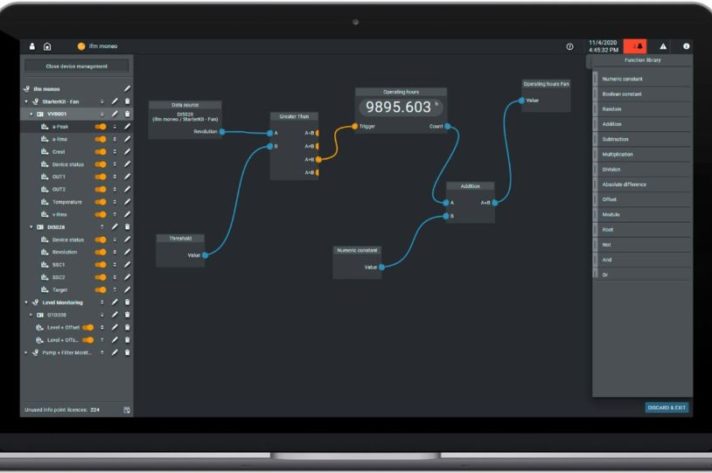 Plantroom & Factory Design
Plantroom and factory layouts
Boilers and steam lines
Compressors and compressed air lines
Generators
Hot water supply
Repairs and maintenance
Repair and maintenance services for all products supplied by us, including:



Furnaces – incinerators, cremators, biomass
Tanks
Ceramic filters
Burners, including:  packaged burners, furnace burners, burner management systems, burner control, fuel supply systems
Stack (chimney, flue gas stack) design
Design of freestanding our guyeded stacks to the ASME STS standards
Manufacture and installation of stacks
Steam line design
Determine consumption rate of steam equipment
Size pipework according to flowrate
Determine amount of condensate formation
Size steam traps according to condensate
Size return lines according to steam consumption rate
Determine if pumps are required for condensate return lines
Determine if and what control valves are required
Specify valves and steam line accessories
Produce P&ID and CAD drawings