With Heat Pumps
With Electrical Elements
With Steam Bundle
With Waste Heat
Storage tank
Macrotec Hot Water Tanks
We design and manufacture a range of Quality hot water tanks, for use with heat pumps, electrical elements, steam, and waste heat. Our standard tanks are rated for either 400kPa or 600kPa and up to 95ºC, with custom tanks also available.
SANS 347
All vessels are categorized and inspected according to SANS 347.
PD 5500
Our tanks are designed, manufactured, inspected, and tested in general accordance with PD 5500.
ASME IX And BS EN ISO 15614
Our welding procedures and welders are certified to ASME IX and BS EN ISO 15614
Welding Inspectors
Our in-house welding inspectors are certified to IWI-B (International Welding Inspection) and SAIW Welding & Fabrication Inspector Level 1.
What is a Hot Water Tank?
Hot water tanks, also known as vessels or boilers, are used in the generation and storage of hot water. Hot water is required for a large range of commercial and industrial processes, including kitchens, bathrooms, cleaning, wood drying, green houses, central heating, and other industrial processes. Water is also a good heat storage medium and is thus used in many heat recovery applications.
Certification
Macrotec is certified to the following standards:
ISO 9001:2015 | Quality Management Systems
ISO 14001:2015 | Environmental Management Systems
ISO 45001:2018 | Occupational Health & Safety Management 
Vertical & Horizontal
Our tanks and pressure vessels are available in either a vertical or horizontal orientation, depending on your requirements and plants space. We normally recommend vertical tanks due to better water stratification between the hot and cold areas, as well as having a reduced footprint. Horizontal tanks are mounted on two saddles, while vertical tanks are mounted on a skirt.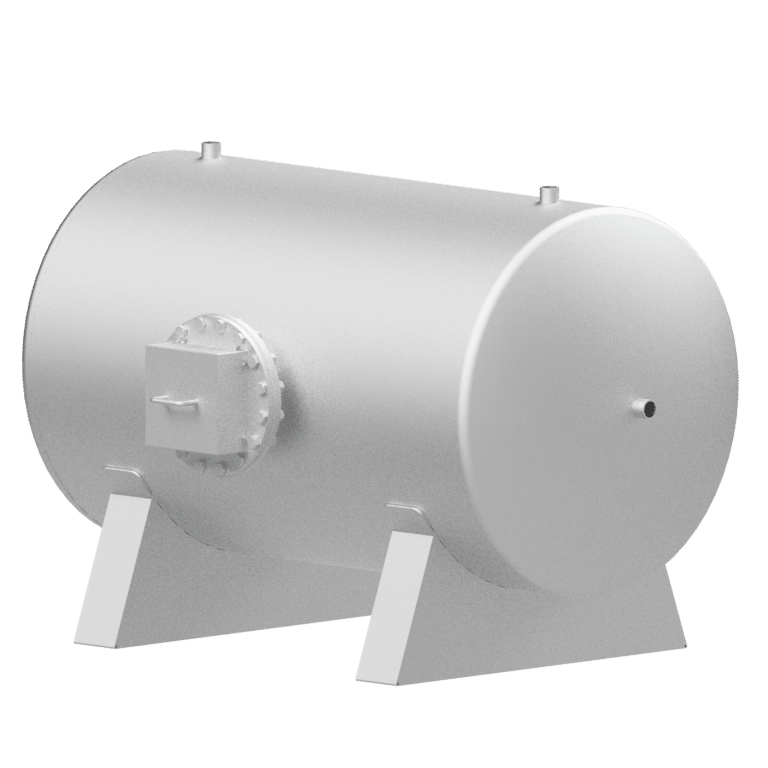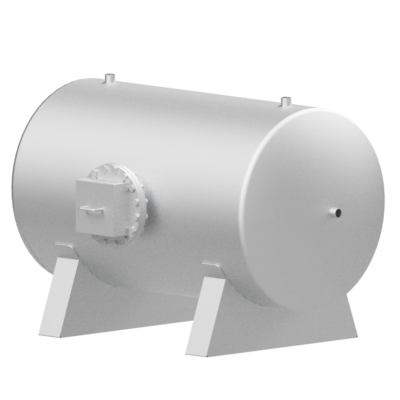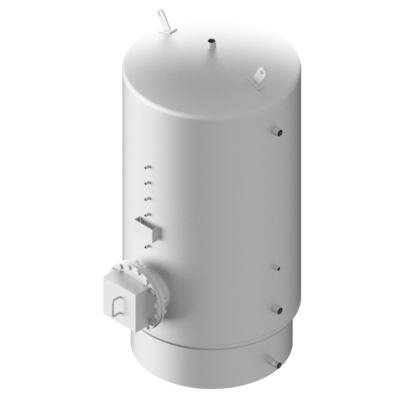 Inspection Manhole
All tanks from a 1,000L and bigger have a large 400NB manhole that allows for easy inspection, maintenance, and repairs. Smaller tanks have a 350NB manhole.
Sockets or Flanged
All ports are sockets by default, with flanged fittings on request.
Material Selection
All tanks are manufactured from S355JR mild steel or equivalent. We also manufacture tanks from other grades on client request, such as SS304 and SS316.
Coating
Tanks are degreased and sandblasted to SA 2.5. Tanks are then internally coated with a solvent free zinc phosphate glass flake epoxy, and externally with Universal EP and a two-component acrylic polyurethane based protective coating that forms an attractive, high gloss, re-coatable, colourfast, abrasion and weather resistant topcoat.
Lagging and cladding
Tanks are insulated using lagging cladding per client request. This helps to reduce heat loss from hot water vessels to the environment. Reduction in heat loss means energy is utilised more effectively which reduces energy costs.
Quality Control
All welds are visually inspected and tested using Dye Penetration. All tanks are also hydrostatically pressure tested according to PD 5500.
Calorifier with Electrical Elements
Our tank is equipped with elements to generate hot water, independent of any external hot water source.
Waste Heat
In these installations, waste heat provides the heat source to heat the water. Hot water is heated, providing energy-efficient heating process. Macrotec offers the complete engineered solution, including heat transfer modelling.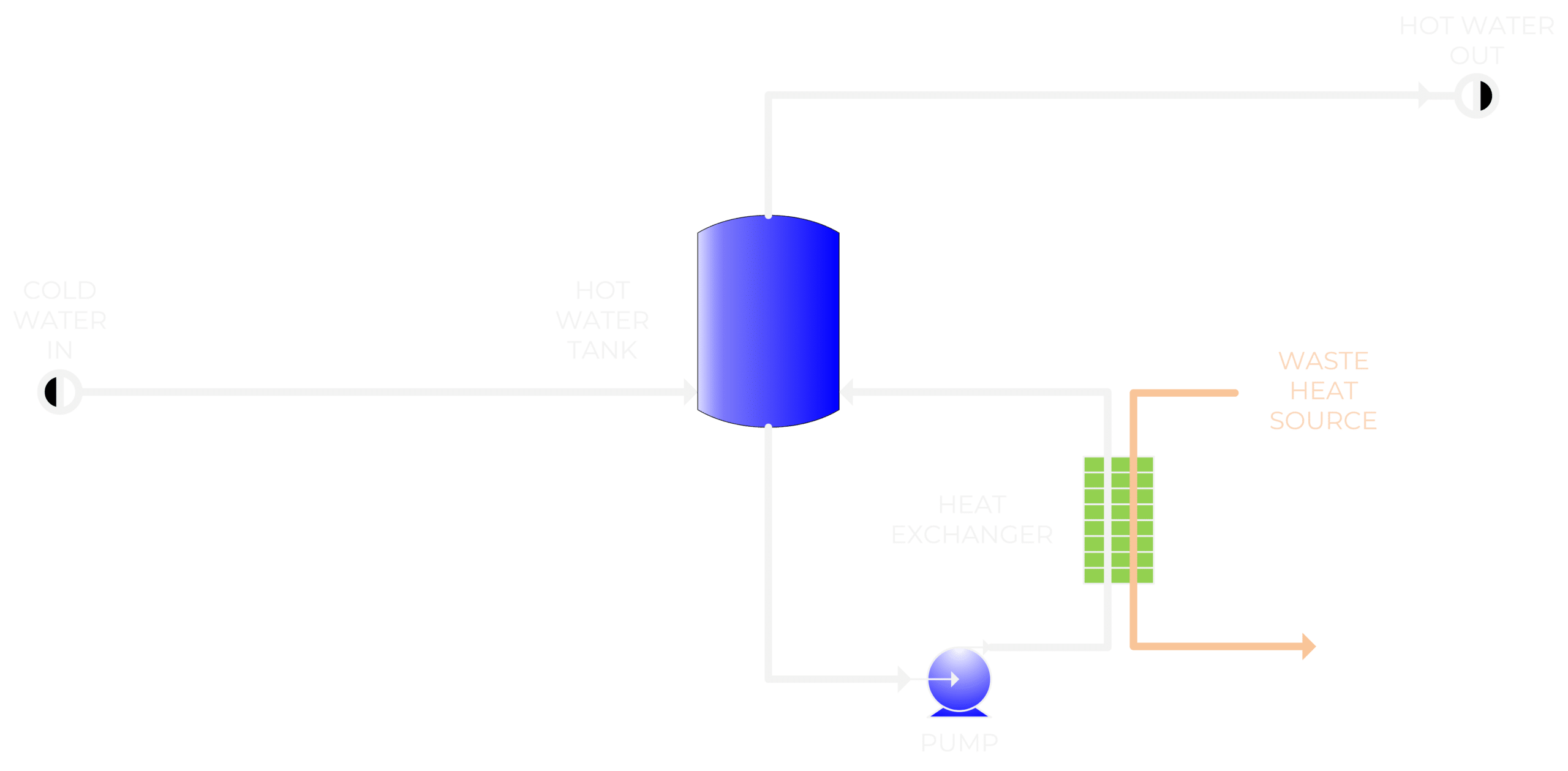 Heat Pumps
Our tank is used as a hot water storage tank, with the Heat Pump producing the hot water. Our pressure vessels have been designed in collaboration with major Heat Pump distributors to ensure the ideal installation can be made. Back-up elements are also available, as are electrical panels to regulate the heat pump and back-up elements.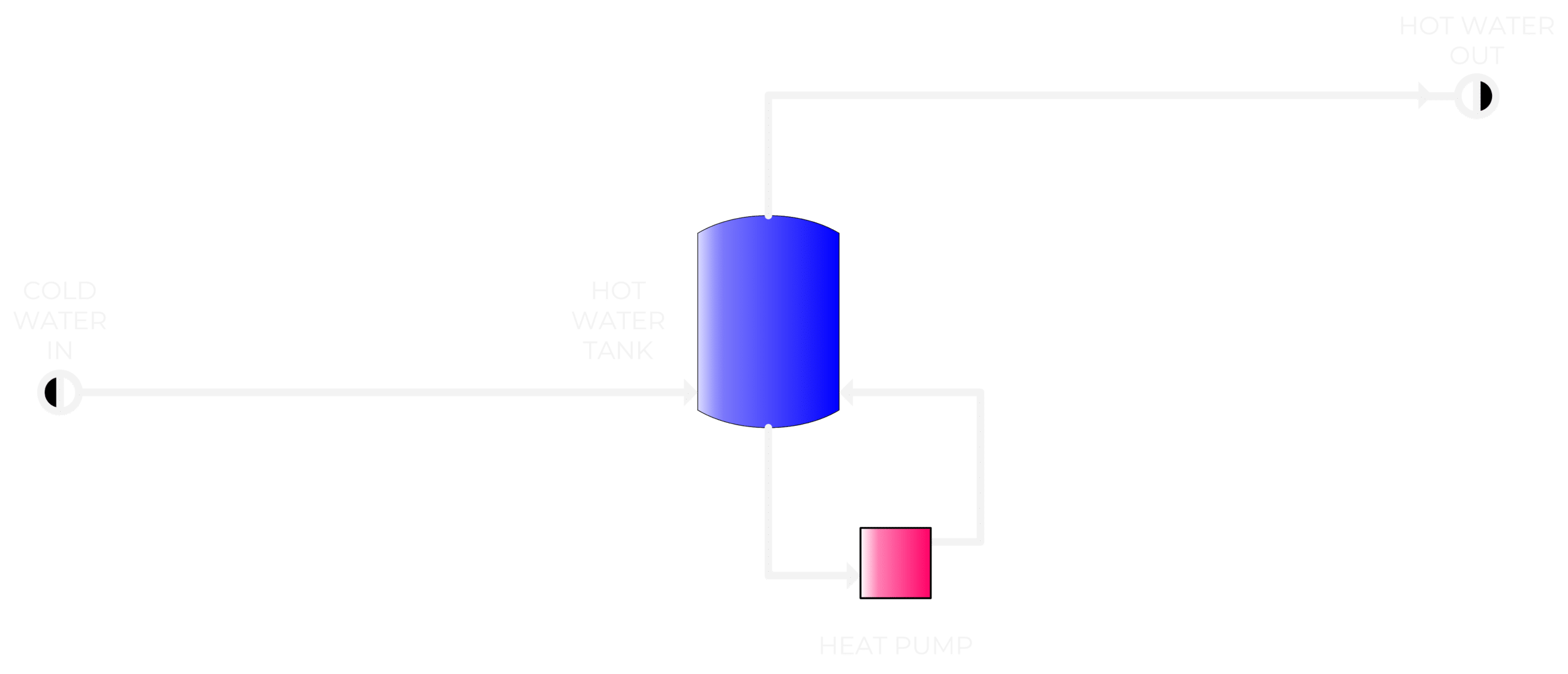 Storage tank
Vessels are purely used for storage, with water heating taking place in a different process.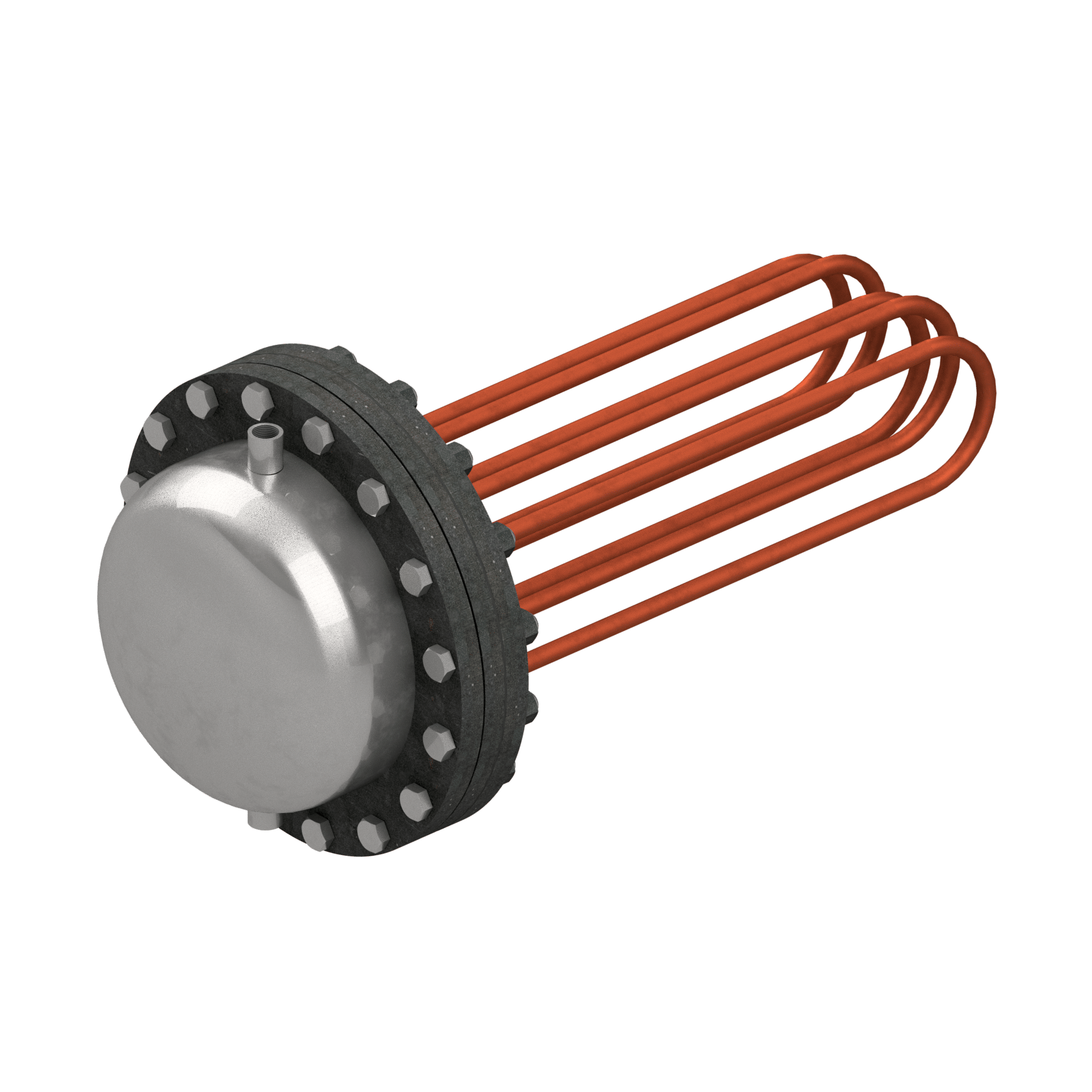 Calorifier with Steam Bundle
In these installations, a steam bundle is used in place of electrical elements, with steam providing the energy source to heat the water.
Regulations
All pressure equipment in South Africa is regulated according to the Pressure Equipment Regulations of 2009 incorporated into the Occupation Health and Safety Act of 1993. This includes pressure vessels, steam generators, piping, pressure accessories and more. The regulations include all pressure vessels over a 50 kPa design pressure but exclude fixed electrical hot water storage containers (geysers) of 15 to 450 litres and 600 kPa maximum operating pressure manufactured according to SANS 151 and which have been installed according to SANS 10254.
The regulations require that all vessels (including hot water storage tanks, calorifiers, and vessels) shall be conformity assessed and subject to the requirements as set out in SANS 347.