Engineering and Monitoring of Process Equipment
At Macrotec our focus is on innovating and designing solutions for industries such as waste management, product recovery, mining, and crematoria. Our aim is to reduce emissions, improve operating efficiencies, and increase reliability, with a focus on high temperature process equipment.
Our products include furnaces, such as Incinerators, Cremators, Biomass Furnaces, Carbon Fines Furnaces, along with Burners and Burner Management Systems. For Air Pollution Abatement we provide Dry Gas Scrubbing, Bag Filters, and Ceramic Filters. We also provide various Heat Recovery and Hot Water Systems. For Monitoring, we provide speciality Instrumentation, Flue Gas Analysers, and Remote Monitoring solutions.
Our incinerators are designed with a focus on hazardous and animal wastes, such as medical, biological, mining, and pharmaceutical waste.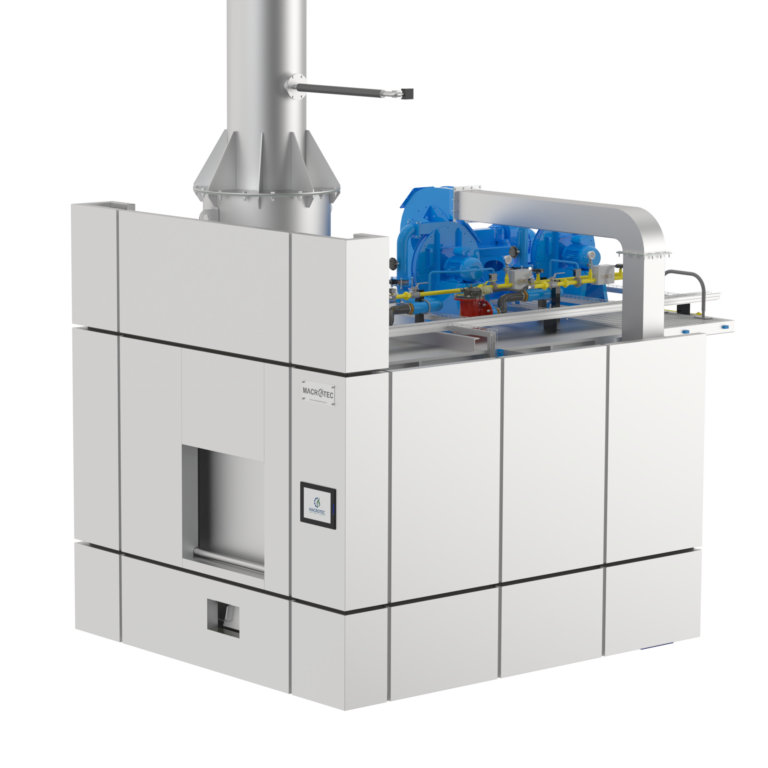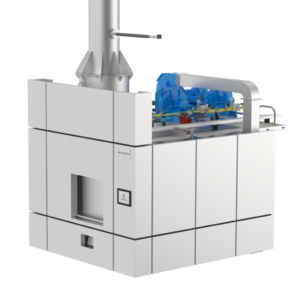 Our cremators have been designed with high reliability, fuel efficiency, and industry leading low emissions.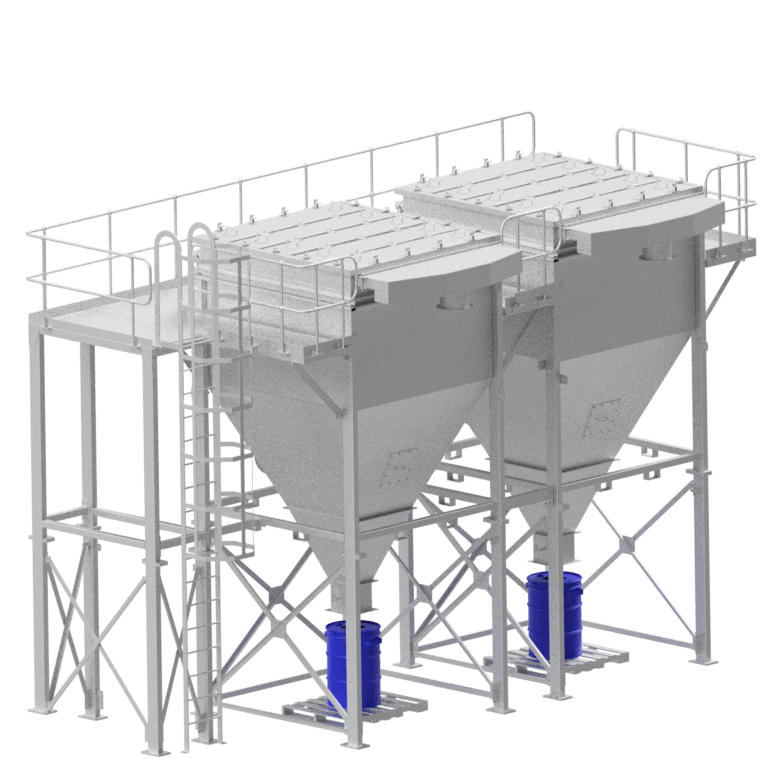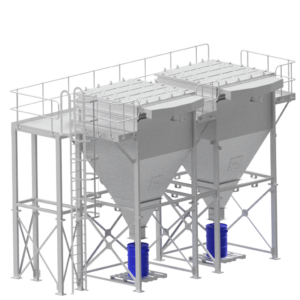 Our high temperature filtration systems use ceramic filter elements for the highest removal efficiencies, easy maintenance, and the highest available operating temperatures.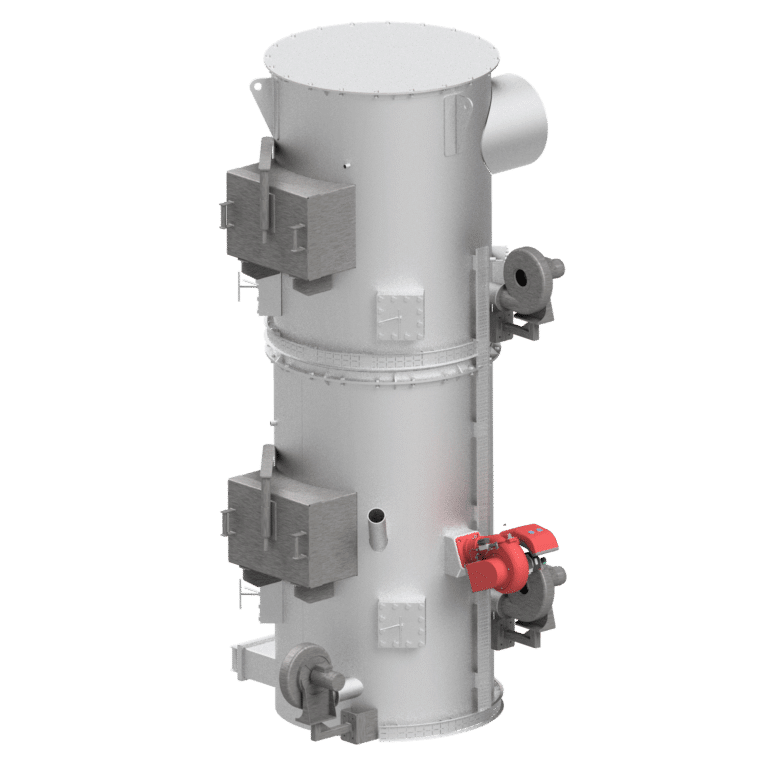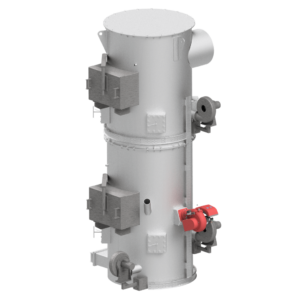 Our answer to recovering gold from spent and fine activated carbon particles.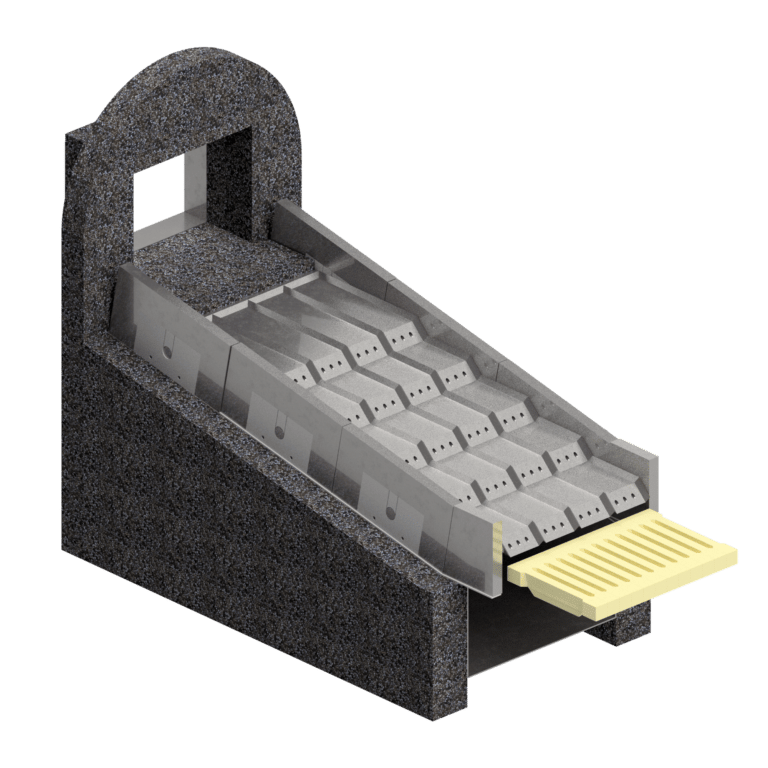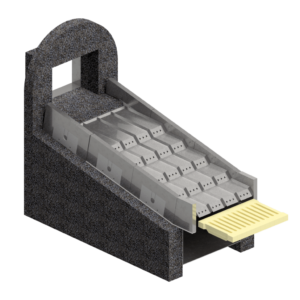 Retrofit your existing diesel, gas, or coal boiler with a biomass boiler furnace and switch to biomass fuels such as woodchips, corn husks, or oats hulls.
We design and manufacture a range of Quality hot water tanks, for use with heat pumps, electrical elements, steam, and waste heat.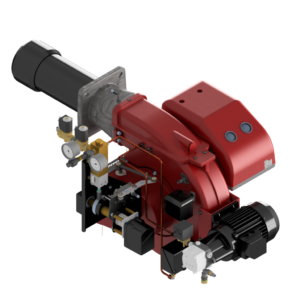 We supply, install, and maintain Diesel, HFO, LPG, Natural Gas Burners, Waste Oil, Dual Fuel burners & burner spares, along with Burner Management Systems.
We supply, install, and provide complete solution engineering for Process and Condition monitoring systems.
With over 40 years in business, we have units operating on 6 continents, from highly developed countries to remote locations. 
We provide various Engineering, Maintenance, and Site Services, which include full process, chemical, mechanical, and electromechanical design. Services also include draughting, site implementation, operation, and maintenance.
Equipment & Plantroom monitoring
Burner Management Systems (BMS)
Combustion optimization
Compliance monitoring
Equipment operation, monitoring & maintenance
Furnace design
Heat exchanger design and selection
Heat transfer engineering
Heat recovery solutions
Stack (chimney, flue gas stack) design
Plantroom & Factory design
Repairs and maintenance
Steam line design
Instrumentation, Burners, and Spares
We have partnered with premier manufacturers to supply you with the necessary components to power your process.