Burner Maintenance and Repairs
Macrotec offers a range of burner maintenance and repair services. 
On-site Services and Repairs
Our team of highly skilled technicians is fully equipped to carry out a comprehensive range of on-site services and repairs. We understand the urgency that may often accompany these circumstances and aim to provide rapid, efficient, and high-quality solutions to meet your operational needs. Our services extend to routine maintenance, troubleshooting, and in-depth repairs of burners, ensuring that they operate at peak performance. Rest assured that your burner systems are in the capable hands of experienced professionals committed to minimizing disruption and maximizing productivity at your facility.
In-factory Services and Repairs
We offer in-factory services and repairs to cater to your comprehensive burner needs. In instances where on-site repairs are not feasible, the equipment requires more extensive attention, or to save on travelling costs for remote facilities, you can trust us to meticulously manage the removal, transport, and refurbishment of your burner systems at our maintenance facility. Following repair, we perform rigorous quality and performance checks to ensure your burner returns to you in top condition, ready for seamless reintegration into your operations.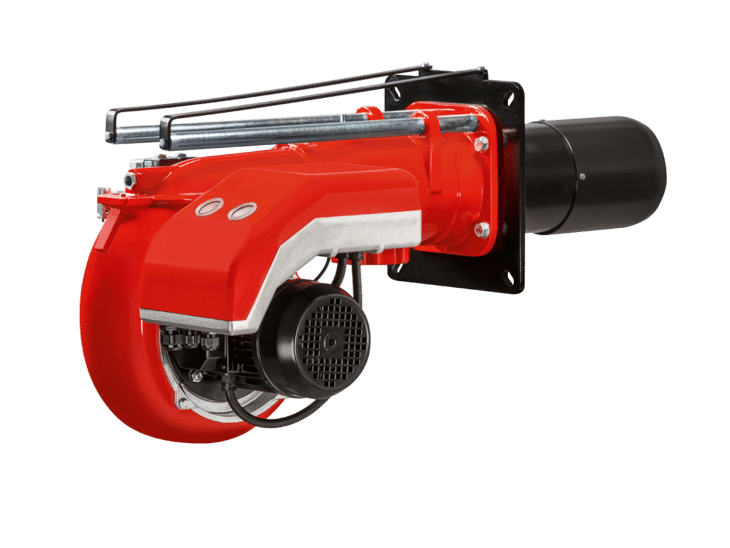 Spare Parts and New Burners
In addition to our comprehensive repair services, we also supply a wide variety of spare parts and new burners. We understand the significance of maintaining a continuous, efficient operation, and that's why we offer a selection of premium, reliable burner components that meet the highest industry standards. Our catalogue of spare parts caters to a broad spectrum of burner models and types. Moreover, if you're looking to upgrade or replace your current system, our assortment of new, energy-efficient burners, backed by professional consultation and support, ensures you'll find the perfect fit for your unique requirements.